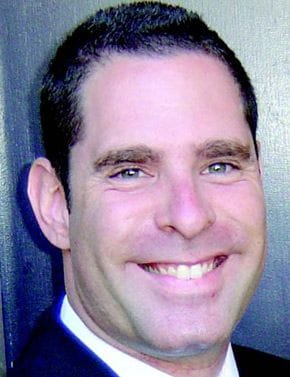 Andrew Greenfield is a Consultant Child and Educational Psychologist based in Sydney and is the Principal of Psych Support Assessment Services Pty Ltd, a private psychology practice in the Eastern and Northern suburbs of Sydney. He is a fully registered Psychologist with the Psychology Board of Australia, is a Full Member of the Australian Psychological Society (APS) and a Fellow of the APS College of Educational and Developmental Psychologists (FCEDP). He is also a recognised provider with most private health funds and is registered as Medicare provider.
Andrew has had over 25 years experience working with toddlers, children, adolescents and adults with a range of Educational and Developmental issues, including Learning Difficulties, Attention Deficit Disorder and other developmental and behavioural problems, using major tests of general ability, academic attainment, continuous performance tasks and neuropsychological tests.
For almost 8 years, he has worked as a Senior Psychologist with the Sydney Developmental Clinic (Drs Mark Selikowitz and Rory McCarthy). He has also worked in the Department of Educational Psychology (Sydney University), The Child and Adolescent Psychological Centre, Kumon Education Study Centre and Royal South Sydney Community Health Centre. Andrew also works as a consultant to schools and other organisations across Sydney.
Andrew is sort after in the media as a specialist commentator. He has appeared on Channel 9,7 and 10 National News, Channel 9's TODAY show, Channel 7's Sunrise program,Today Tonight, House of Wellness Ch7, ABC's 'Can We Help' Ask the Expert Segment, SBS Insight program as an expert panelist, ABC radio and national station 2GB/4BC as well as other media sources. He is a sort after speaker and has presented seminars across Australia as well as internationally.
Andrew has been the 'Resident Psychologist' for the Australian Multiple Births Magazine (and also an identical twin himself) and has written for the Practical Parenting magazine. Andrew currently lives in Sydney with his wife, three children and dog.
Andrew has been fully vaccinated against COVID-19.